ABOUT OUR DATA OPERATION AND MIGRATION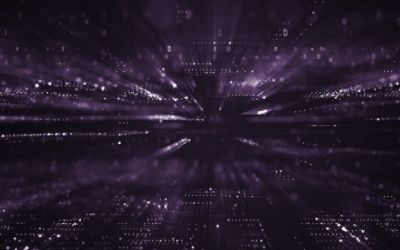 Accelario delivers an agile platform for establishing, refreshing and migrating databases.
Whether it's advanced analytics, application development, or cloud migration, being able to
quickly populate a database is a challenge requiring lots data engineering effort, which limits the agility and effectiveness of these initiatives.
Using Accelario, data can be quickly migrated to new and refreshed databases, without requiring specialized data engineering skills. Data masking, sub-setting, etc. can be managed
through a simple user interface, instead of requiring days of custom ETL programming, freeing developers, data scientists and IT personnel to focus on business-related challenges rather data-related ones.
Key Use Cases
DevOps - allowing dev, QA teams to quickly create test data in a self-service mode (Test Data Management).

DataOps - enabling data scientists and business analysts to setup modeling and back testing, data sets, while ensuring data privacy and protection.

Cloud Migration - facilitating vendor-independent data migration to and from different cloud providers.