What the Gartner IT IOCS Conference Taught Us About Digital Transformation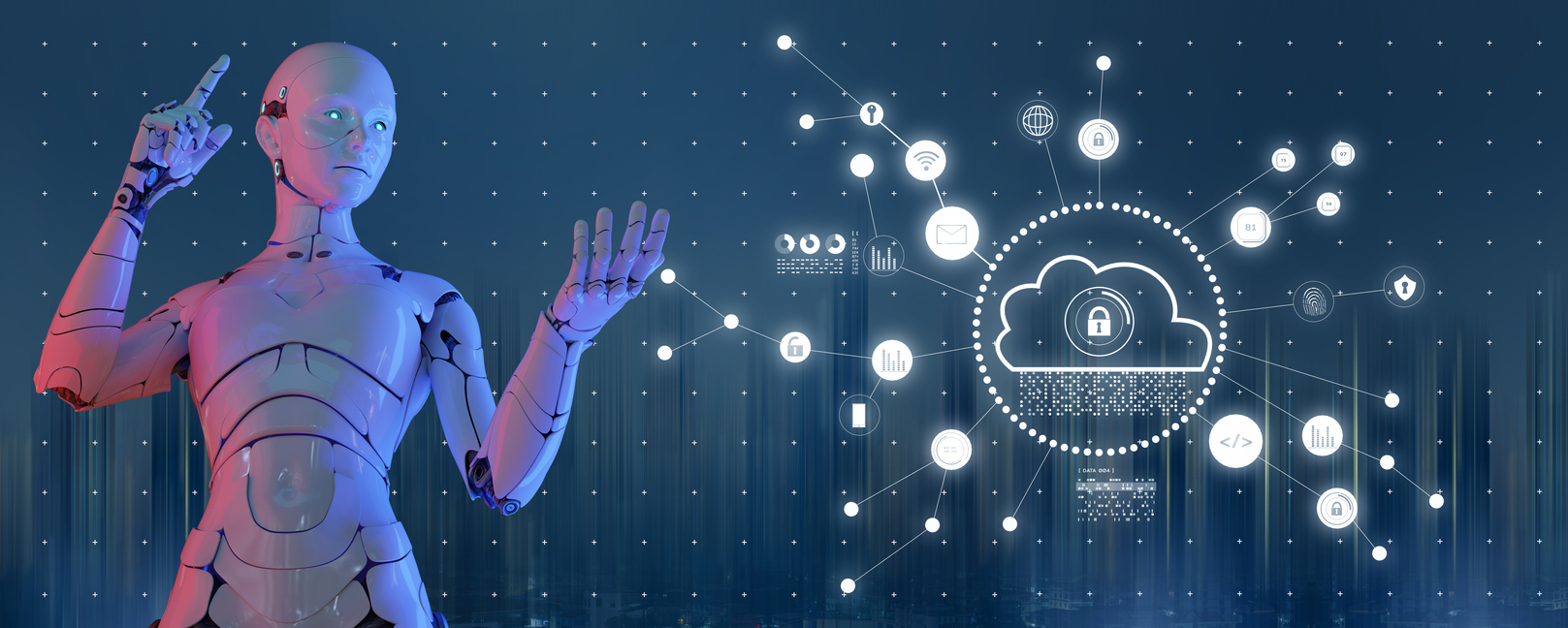 Infrastructure and operations leaders from around the world convened at the 2022 Gartner IT Infrastructure, Operations, and Cloud Strategies Conference to address the unique challenges that their businesses face. Solutions were focused on customer experience, in-house skill development, and platform and system future-proofing. Central to the conversation was how I&O leaders can affect these solutions and why digital transformation is important.
By increasing future resilience and adaptivity, I&O leaders play a crucial role in the digital transformation of their organizations. Their top priorities should include attracting and retaining quality talent as well as investing in adaptive technology platforms and operations to drive productivity, agility, and scalability. They should also adopt a customer-centric approach and integrate I&O seamlessly with the rest of the organization.
There are several ways I&O leaders can accomplish these goals. Here are some of the methods that were discussed during the conference:
Focus on adaptive resilience.
An overarching theme of the conference was the importance of adaptive resilience for organizations in an unpredictable digital landscape. For their organizations to thrive, I&O leaders must foster a collaborative mindset, build cohesive and dynamic teams, follow IT infrastructure and operations best practices, and invest in the right platforms and technology to support their digital transformation efforts.
Ensure data privacy compliance to increase relevance.
A key takeaway from the conference was the increasing relevance of data privacy compliance in the context of zero-trust initiatives. As I&O leaders become more involved in securing their organizations' digital operations, they must ensure that customer data is protected and in compliance with industry regulations. Solutions such as the Accelario platform offer an API-first solution for multicloud that automates data security and privacy while meeting customer compliance requirements.
Create data environments for artificial intelligence and machine learning teams to take center stage.
As organizations continue to leverage AI and ML technologies to drive digital transformation, I&O leaders must create data environments that enable teams to work effectively with data while also maintaining data privacy and security. I&O leaders should bolster their organizations with technology platforms that can adapt to the uncertainty of the future. The Accelario platform automates data delivery and security while supporting the development of AI and ML algorithms, enabling I&O leaders to hyperautomate their organizations.
Consider how automation can improve retention and maximize employees' skills.
The conference emphasized the need for I&O leaders to stay ahead of demand by upgrading skills in-house, assessing those skills against labor market dynamics, and retaining valuable employees by focusing on the employee experience. To that end, consider automating tasks that employees deem less strategic. For example, building data environments for development and testing involves database copying, masking, refreshing, and other tedious data operations. By automating these processes with a built-for-purpose platform, data engineers can focus on more strategic data operations which should enhance their own experiences and improve employee retention. Implementing automation across applicable IT infrastructure operations should yield similar benefits.
Leverage adaptive platforms and operations.
I&O leaders must embrace adaptive platforms and operations that align with business and consumer needs and support greater productivity, agility, and scalability. By leveraging diverse infrastructure choices, I&O leaders can hyperautomate their organizations and cocreate the future of IT with business.
In conclusion, the 2022 Gartner IOCS Conference emphasized the critical role of I&O leaders in driving digital transformation as well as the importance of quality talent, adaptive resilience, adaptive technology platforms, and seamlessly integrated I&O. Looking ahead, I&O leaders need to prepare for data to take center stage as a critical digital transformation enabler. Data stacks must offer zero-trust access to data in an automated, flexible, user-friendly way that accords with modern DevOps and AI and ML development practices.